Snorkeling with Nature Island Dive
Based in the Marine reserve, we are a short drive – or even a short walk! – from some of the best snorkeling sites on the island.
You can rent Snorkeling Gear from us and head out on your own adventure. Or take a Guided Snorkeling Trip aboard our boat, led by one of our knowledgeable Snorkeling Guides.
Nearby Snorkeling Sites
Rent your gear and go!
Scotts Head Beach & SH Point
Gallette
Champagne Reef
Guided Snorkeling Trips
Minimum of 4 or more persons required for Boat trip.
Boat Trip to Scotts Head Snorkel Sites
Boat Trip to Champagne Reef & Bubbles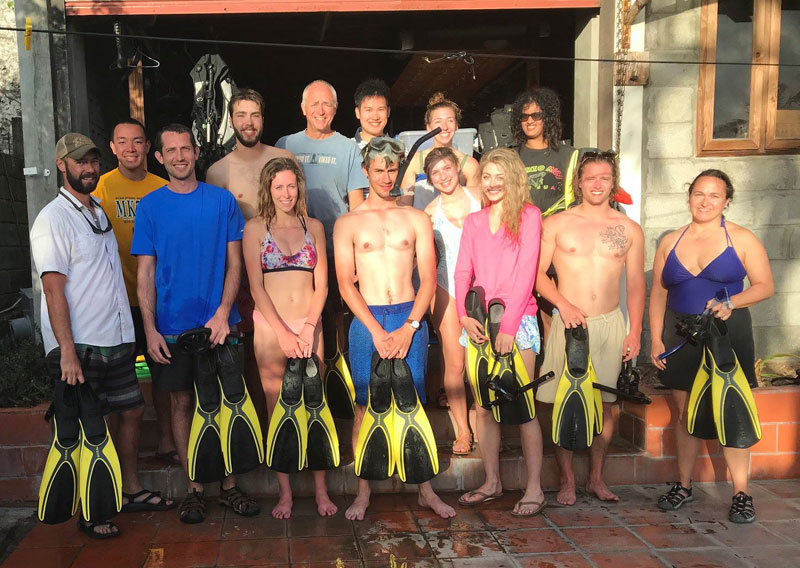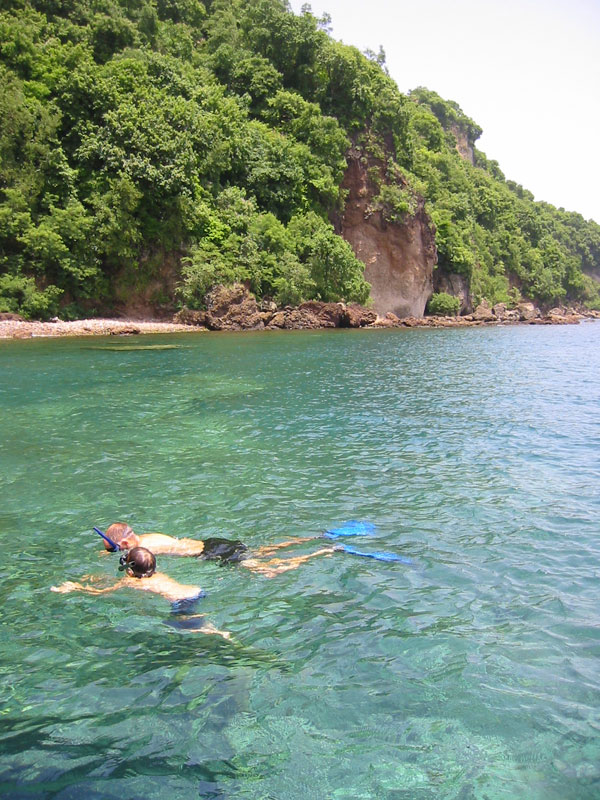 Group Trips
We love group snorkeling trips!
Thanks for the visit Clemson University.