Calling all Digital Nomads and Remote Workers!
If you haven't heard about Dominica's "Work in Nature" Plan, you are missing out on a great experience. At Nature Island Dive, we are now offering a Work in Nature FLEXI-Dive Plan. This is the most flexible Dive Package you will ever see!
Whether you want a 6-Dive Package, a 10-Dive package or any other number of your choice, we are ready to meet YOUR schedule for going diving. Want to pop down for an afternoon dive? Not a problem. Want to do just one dive in a day? Not a problem. We will work with your schedule.
We also offer many Educational Dive Courses, through both SSI and PADI, as well as our very own Lionfish Hunting Dive (this one is for experienced, certified divers only).
Contact us with any questions, we are always glad to help!
Ready to book? Use our convenient online Dive Booking Form here.
Want to learn more about "Work in Nature" and FLEXI Dive Plan?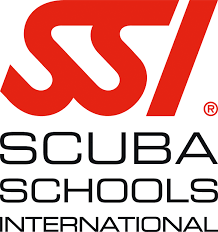 .