Scuba Diving with Nature Island Dive
Welcome to the Soufriere Scotts Head Marine Reserve
The Soufriere Scotts Head Marine reserve (SSMR) is one of Dominica's natural wonders. The bay was formed by a volcanic crater tens of thousands of years ago, and still holds marine life known to be 500,000 years old!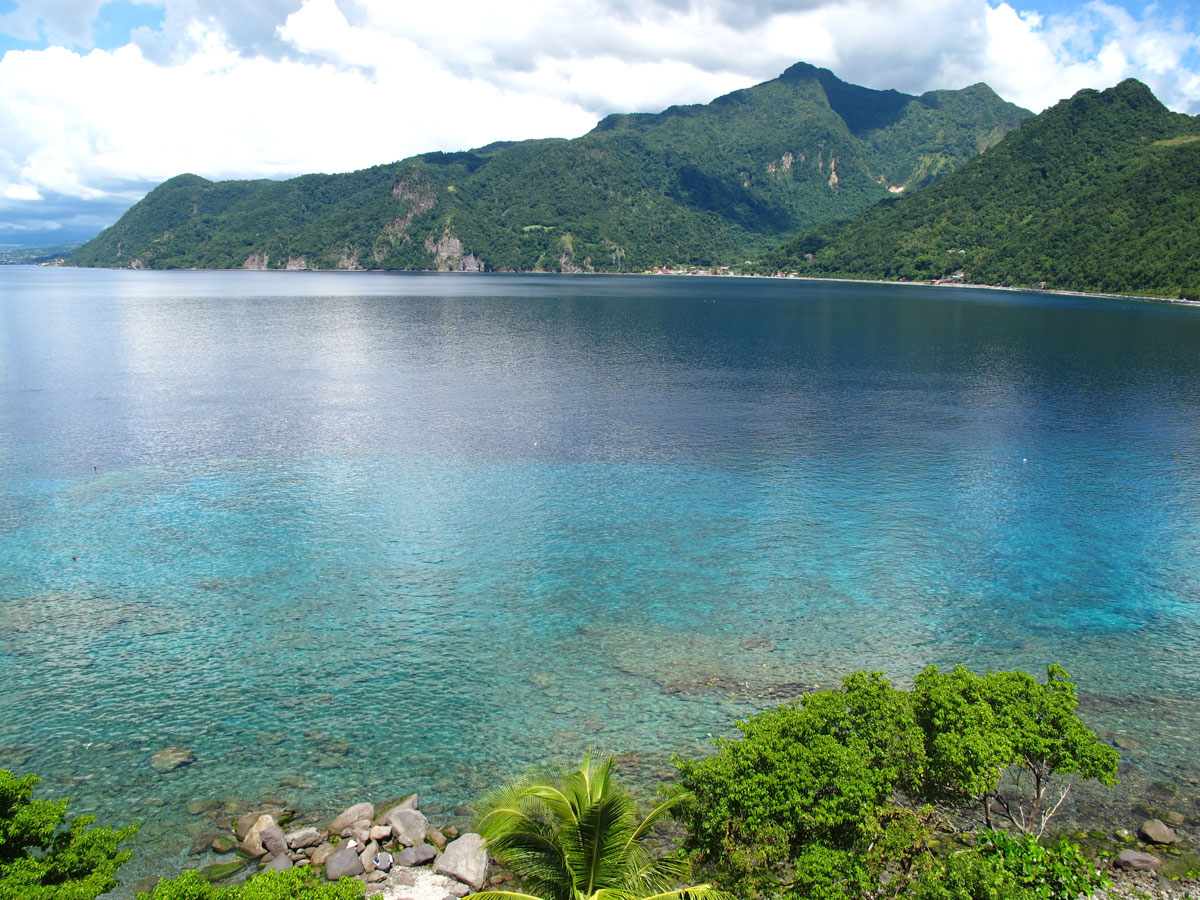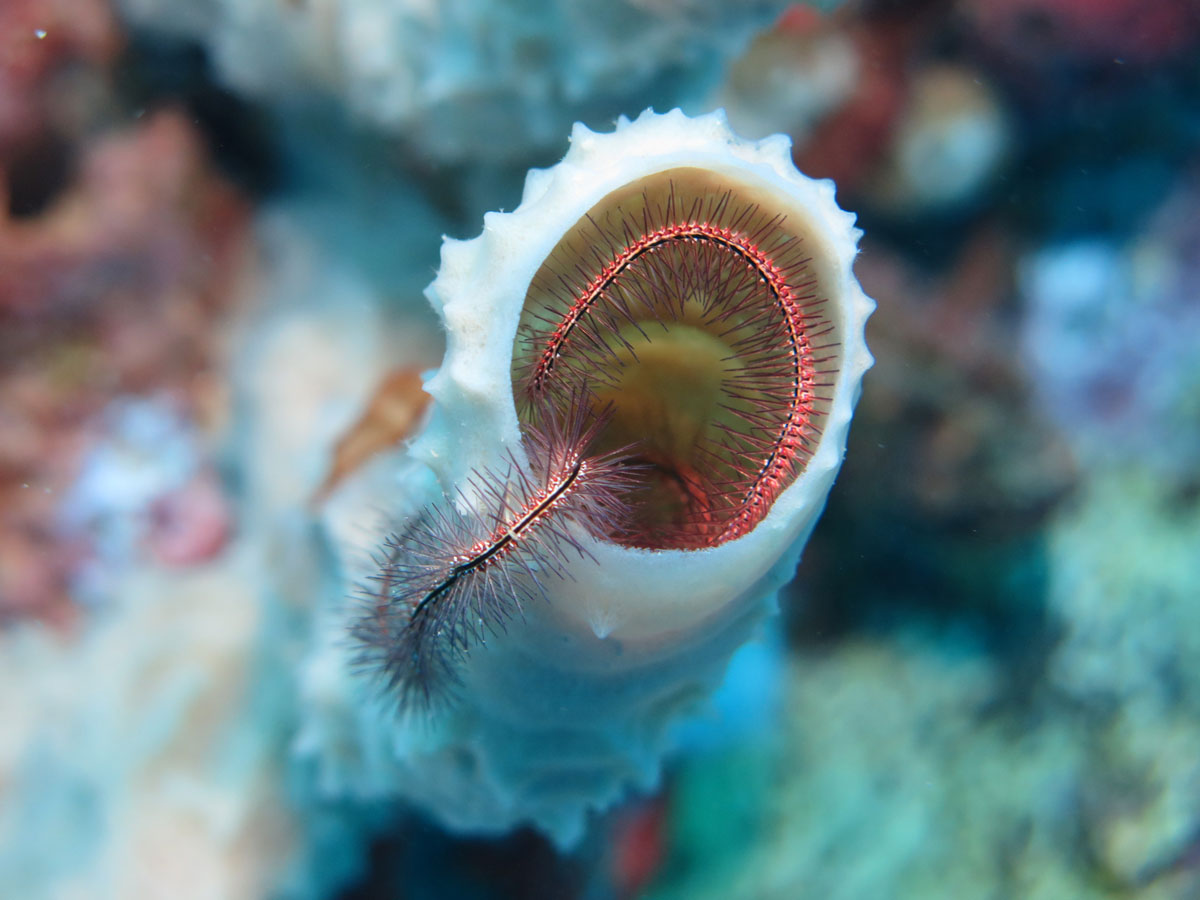 Colourful sponges, amazing small critters, sheer walls falling off to nearly bottomless depths
Gently bubbling fumeroles warming the sea water
Tropical reef fish
An occasional pelagic swimming by
Sea turtles
Seahorses, Frogfish and other fascinating critters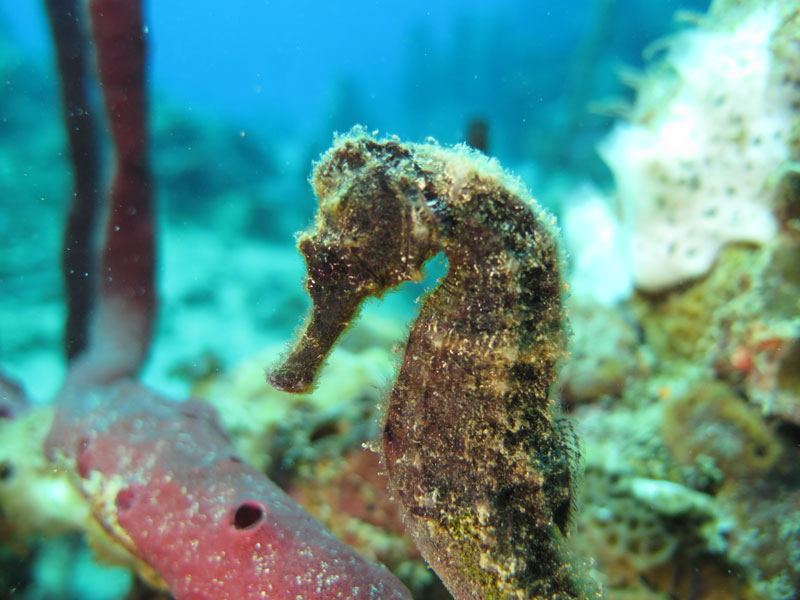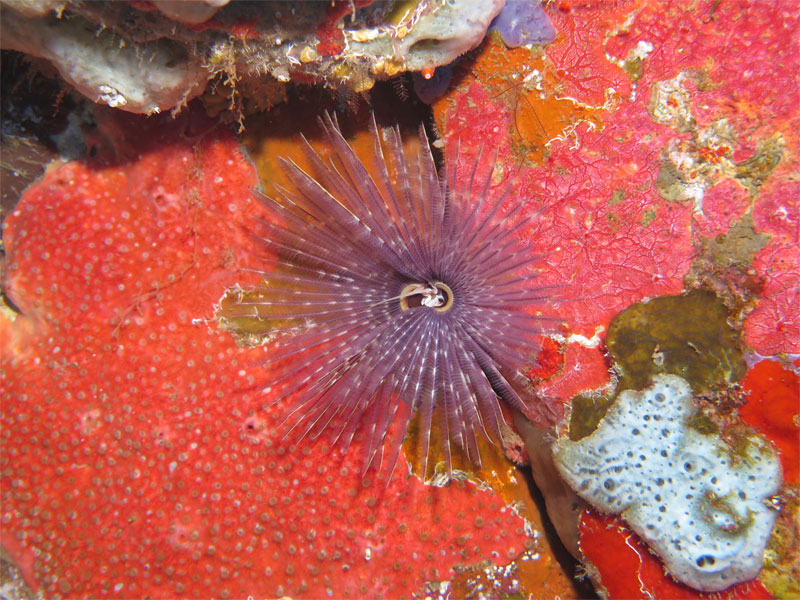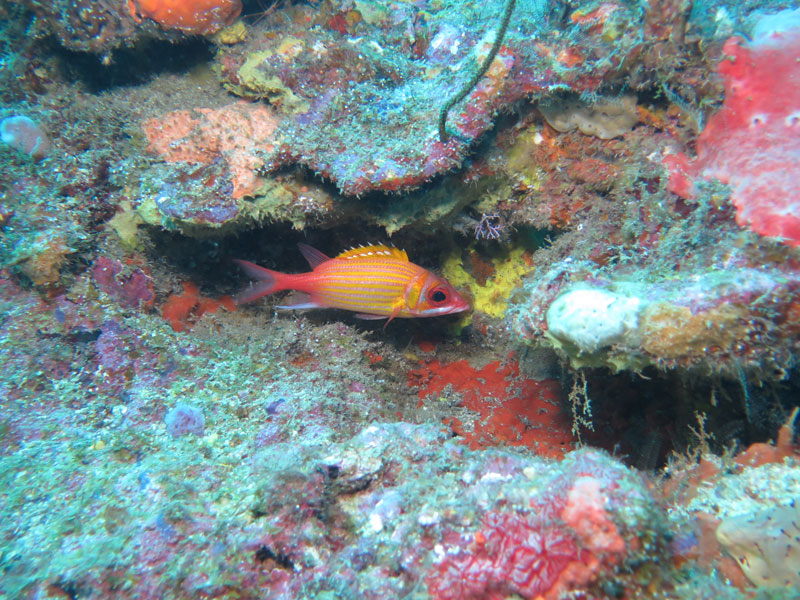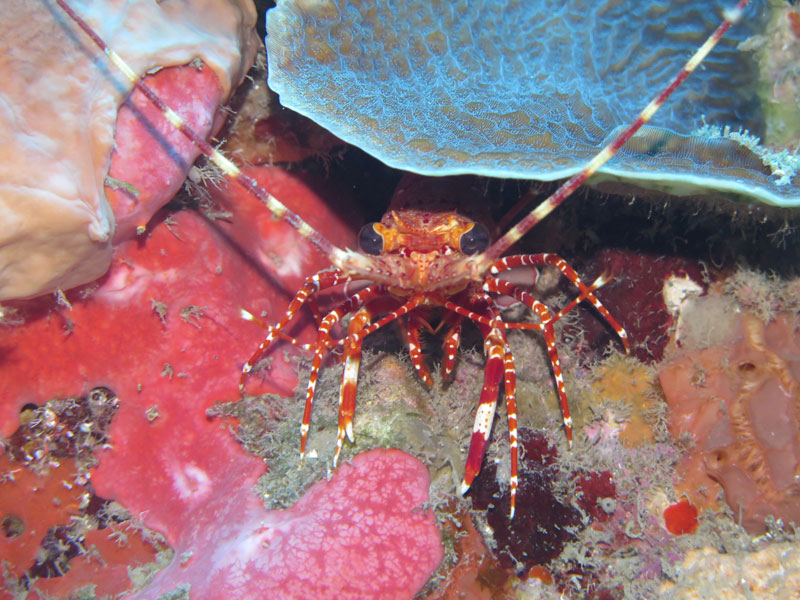 The Nature Island Dive Philosophy
At Nature Island Dive, we believe in individualised, personal attention to make your diving experience the best it can be.
We offer diving in small groups – no more than 6 divers on board the dive boat.
Our unique location within the Marine Reserve allows us to return to shore (and the Dive Shop) during surface intervals.
Short boat trips – most dive sites are less than 10 minute away from our front door.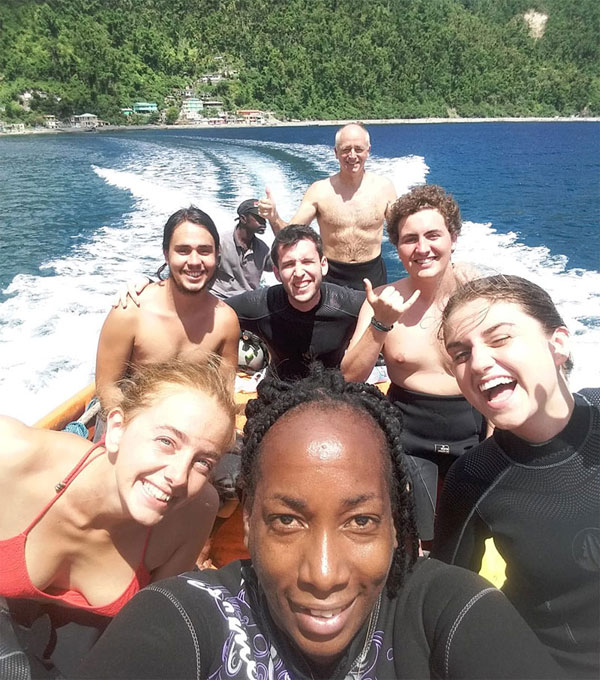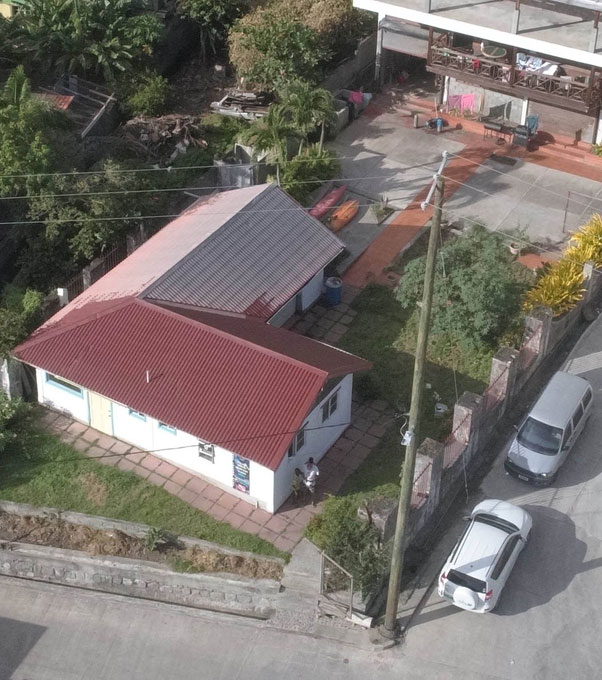 We offer a wide variety of services to accommodate all levels of diving ability. And if you don'ts see what you're looking for, just ask! Our personalised service is second to none.
For Certified Divers
Guided Boat Dives by the Day (or Night!)
6-Dive, 10-Dive, and Custom Dive Packages
For 1st Time Divers
Discover Scuba Diving programme